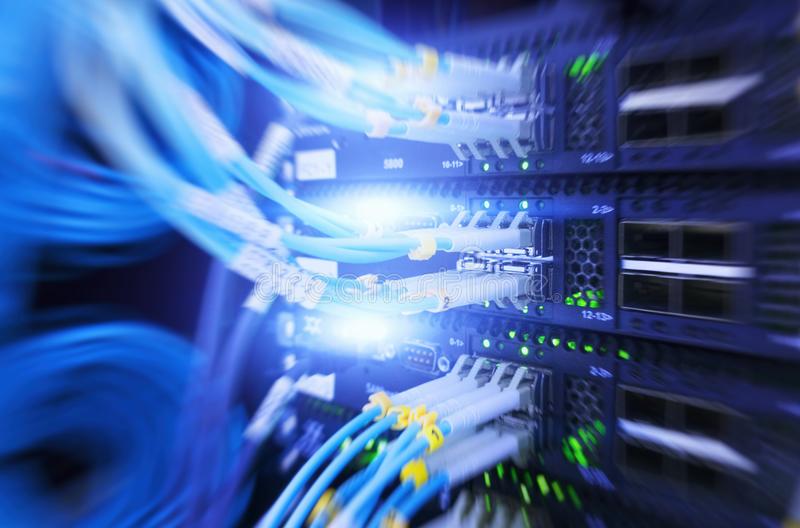 Approach
I'm a firm believer in the right tool for the right job, that's why I strive to learn as much as I can about underlying technologies rather then sticking with single vendors.
What works for one client from a technology or budgetary standpoint doesn't necessarily work for the next client, I've found it's important to try to stay vendor neutral so I can provide my clients with the best possible solution to meet their needs.  Of course I have my favorites (don't we all?) but I've been in this industry long enough to watch technologies, vendors and approaches shift wildly.
Obligatory Disclaimer
Views and opinions expressed here are my own and not necessarily shared by my employer or the vendors mentioned.  This site is run as an independent educational blog.  There is no warranty expressed or implied for any advise or procedures listed on this site so use with care and at your own risk in production!
About Me
My name is Greg and I currently work for a national MSP as a Solutions Architect and Network Engineer providing technical pre-sales, architecture/design, consulting, enterprise support, technical project management and delivery.
Education & Work Experience
Education
Northeastern University, Boston, MA
Bachelor of Science in Computer Engineering
1989 – 1994
Work Experience
March 2013 – Present
Independent Professional Consultant – Full Radius, Inc.
October 2013 – Present
Solutions Architect: Network, Security & Unified Communications – All Covered, Inc.
November 2005 – September 2012
Technical Team Lead / Senior Infrastructure Engineer – Inforonics, LLC.
June 1996 – November 2005
Senior Consulting Engineer / President – TCI Consulting, Inc.
October 1995 – June 1996
Enterprise Email Administrator / Consulting Engineer – Viewlogic Systems, Inc.
July 1994 – October 1995
Network Administrator / Senior Consultant – Vitale, Caturano & Company
Active Certifications
Cisco
Cisco Certified Network Professional (CCNP-R&S):  Routing and Switching
Cisco Certified Network Professional (CCNP-Voice): Voice
Cisco Certified Design Associate (CCDA)
Cisco Certified Network Associate (CCNA-R&S):  Routing and Switching
Cisco Certified Network Associate (CCNA-Voice): Voice
Cisco Certified Network Associate (CCNA-Sec):  Security
Cisco Certified Network Associate (CCNA-Video): Video
Cisco Advanced Collaboration Architecture Sales Engineer
Cisco Video Network Specialist
Cisco WebEx Solutions Design and Implementation
Fortinet
Network Security Professional (NSE 4)
Network Security Associate (NSE1 – 3)
Palo Alto Networks
Accredited Configuration Engineer
Microsoft
Microsoft Certified Systems Expert Server Infrastructure – Windows Server 2012 (MCSE)
Microsoft Certified Systems Administrator – Windows Server 2008 & 2012 (MCSA)
Microsoft Certified Technology Specialist Windows Server 2008 (MCTS)
VMware
VMware Certified Associate – Cloud (VCA-Cloud)
VMware Certified Assocaite – Data Center Virtualization (VMA-VCD)
Web Development
Certified Web Developer & Web Publisher